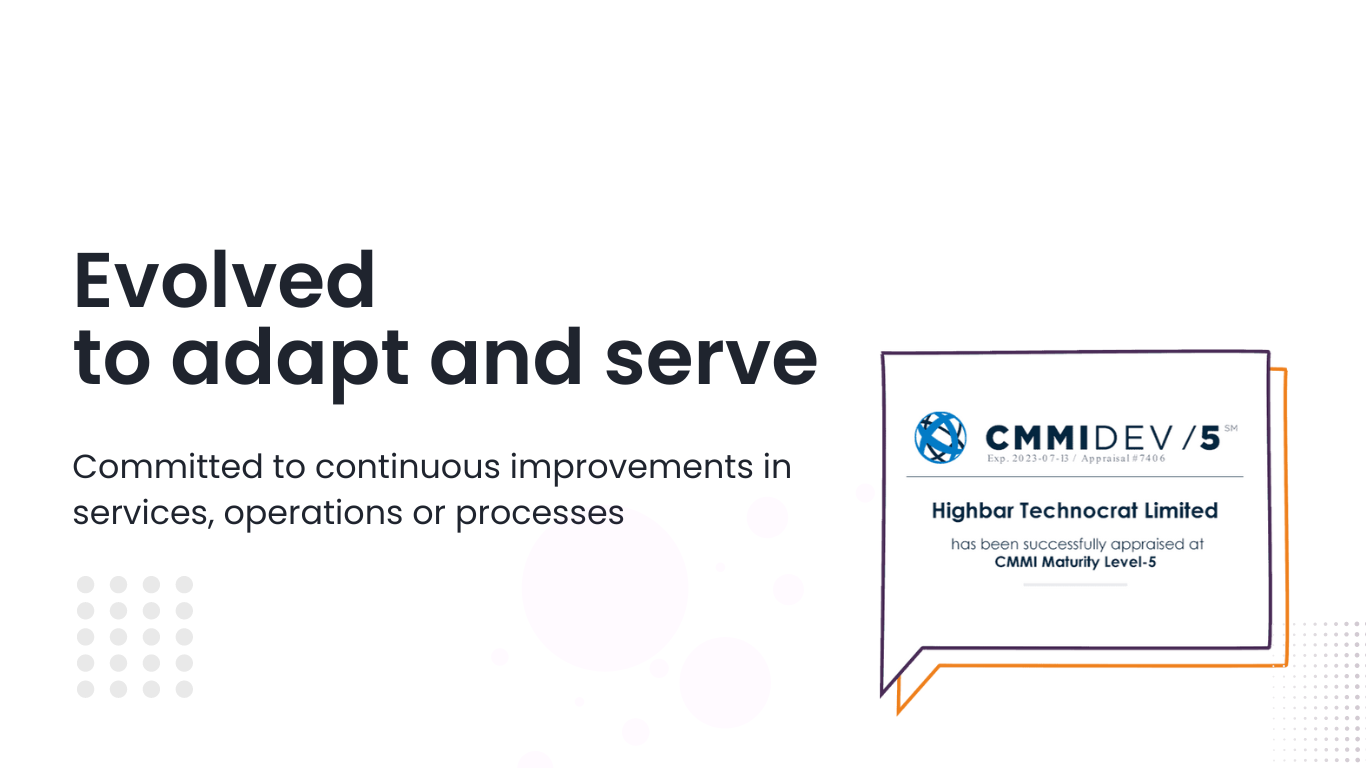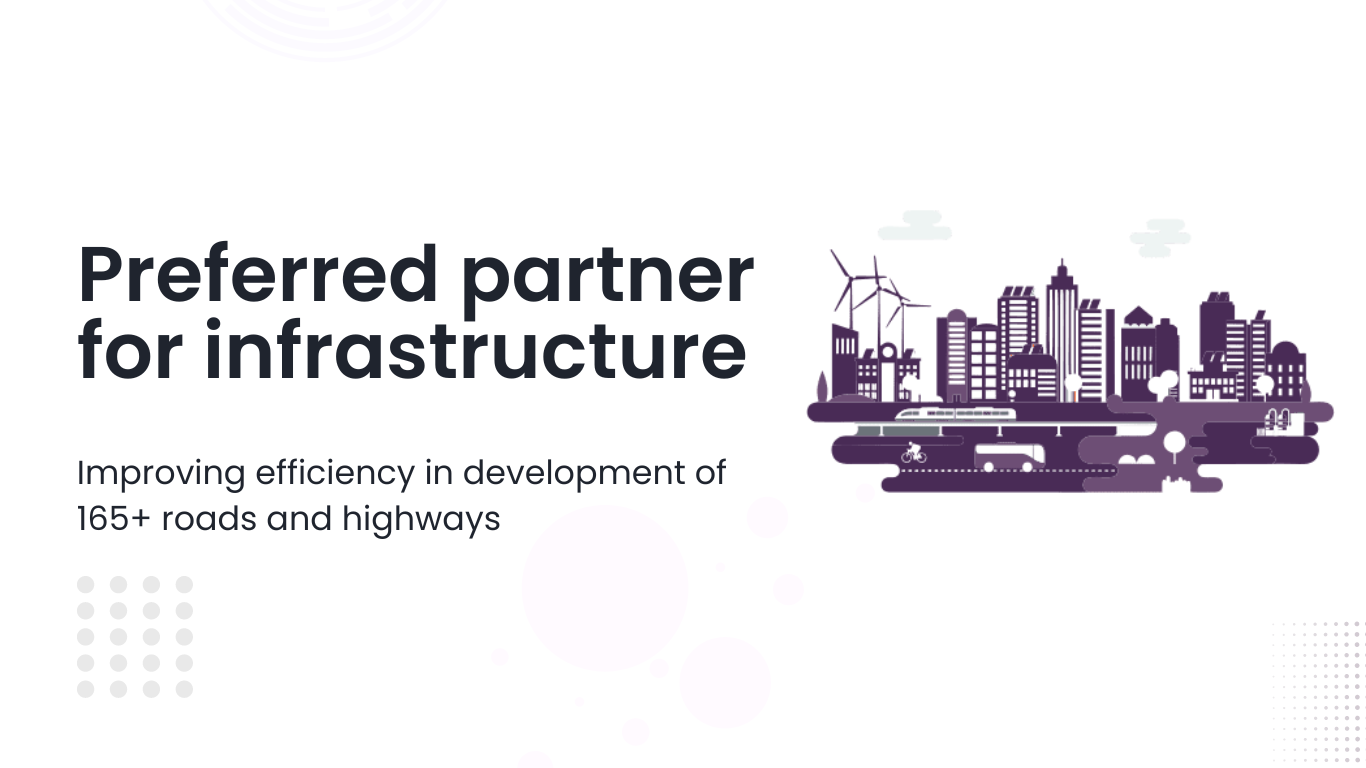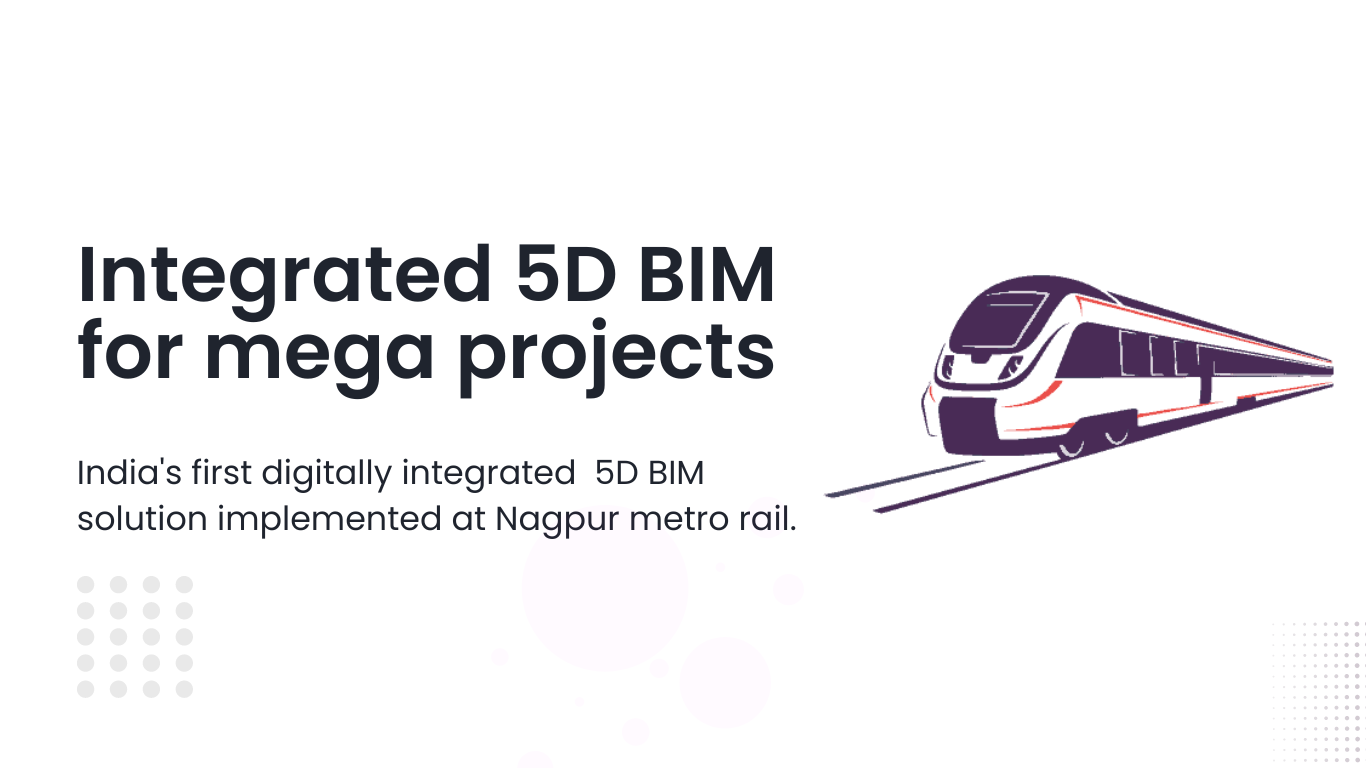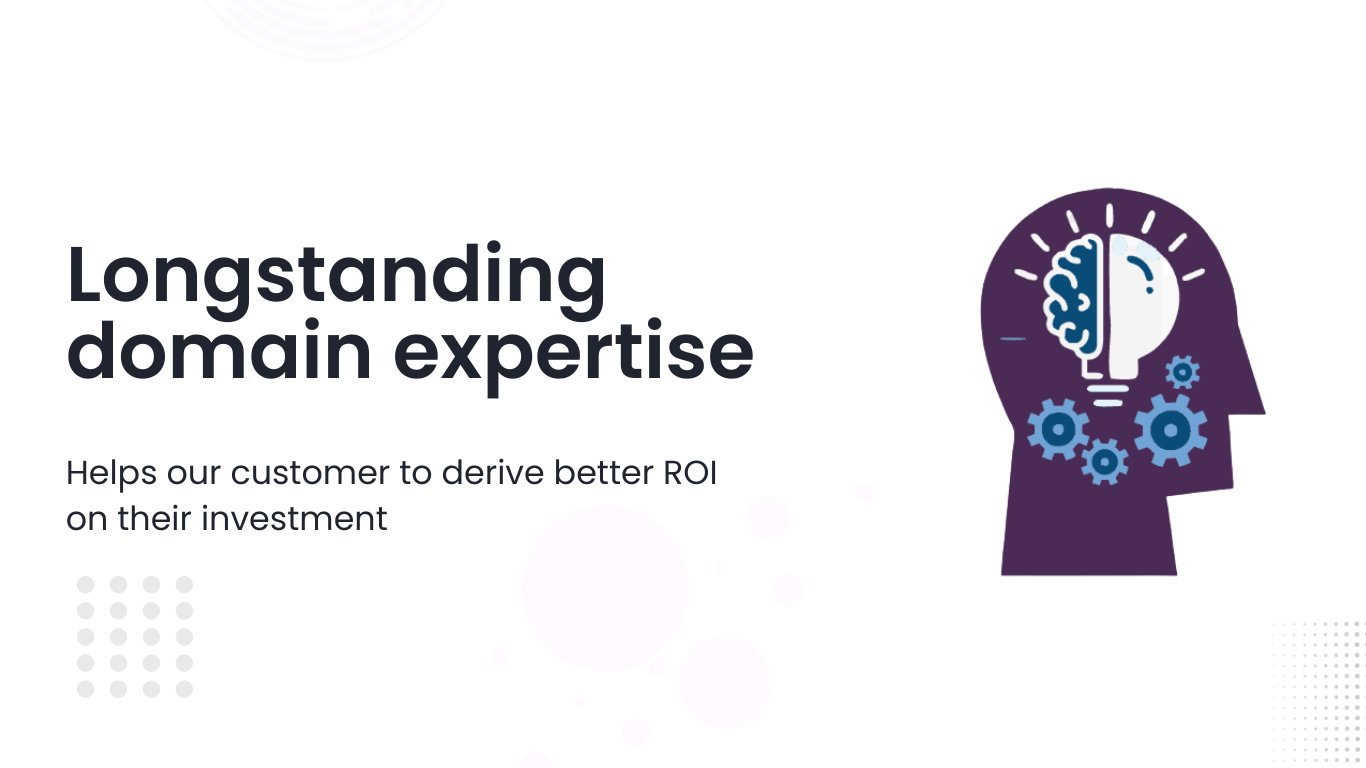 who we are
Your trusted SAP implementation partner, delivering seamless solutions and driving digital transformation for your business success
Driving business
growth together
Rise with SAP solution is tailored to support
your business needs in your industry and any geography
for digital age.
Our Strategic Alliances
Collective growth makes the world a better place
Our strategic alliances have helped us to go an extra mile to meet our customer's transformational requirement. We collaborate with the best in the industry to accelerate value realization.
INDUSTRIES WE SERVE
We have clients of all sizes and in a breadth of industries
Facts
Perseverance & Passion reflects in our performance
Global Business Transformation Case Studies
World record for SAP Implementation at 11,000 ft
Our Clientele
It's a privilege to serve our clients every day
The experts who work at our company know exactly how to make your project unique, fresh, and profitable.
testimonials
What our clients say
With SAP and Highbar we started the project with an audacious dream, part of which has been realized and our journey to excel continues.
Our partner Highbar understands the issues of the construction industry and possible ways to handle them in SAP.
The implementation at VGN Group done by Highbar is customized to our needs. It included improvements in tendering process, purchase requisition approval process & effective CRM. Highbar has been able to grab our mind share with their strong leadership and delivery capabilities.
I am glad to say that Highbar has shown its commitment of heighest level throughout the implementation which has resulted in timely completion of the project with desired quality.
With the help of Highbar's industry expertise and technical knowledge, we implemented SAP ERP & SAP CRM to standardize our real estate industry processes across 17 group companies. Our core IT team was then able to deploy the applications at our remaining 17 companies.
Highbar provided SAP solution specific to our business needs unifying the group companies on single IT platform. Throughout their engagement they demonstrated deep domain expertise, proven delivery capabilities & were very supportive & flexible. We wish Highbar all the best for their future endeavours.