The construction business is one of the most challenging businesses, involving huge coordination and documentation with subcontractors for non-core activities commissioned to them. As a part of the contract, companies have to pay advances, issue materials, etc. to subcontractors.
It is difficult to track advances, material issued to subcontractors, arrive at accurate escalation percentages, etc. This has led to the construction industry looking seriously at standardising and automating the entire subcontracting process to provide faster and more accurate results.
Keeping all these challenges in mind, Highbar has come up with a strategic solution for subcontractor process management, which is built on SAP ECC ERP or SAP S/4 HANA Platform and integrated with existing processes.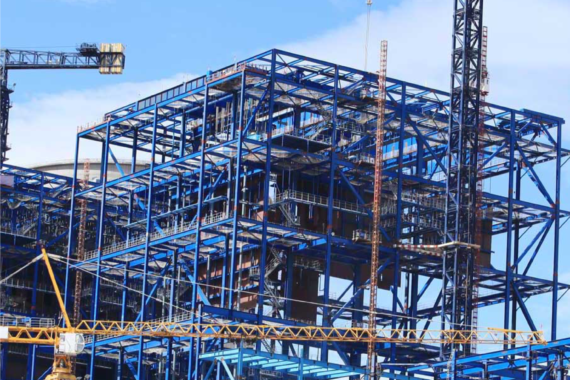 Key Features
Ensure that key business processes are integrated seamlessly, thus reducing business risks by increasing the accuracy and reliability of business data and boosting productivity and revenue by automating routing.
Process Improvement – system-driven processes
Transparency into process execution as data is managed and reconciled in the system
Supports ECC/S4 HANA Applications
On-premise/Cloud deployment
Quick & Easy Deployment
Solution adaptable and scalable
Business Benefits
Automatic recovery of advances given to the subcontractor
Auto reconciliation & recovery of materials issued to the subcontractor
Inbuilt escalation calculation (quantity based)
Reduced overall subcontractor management cycle time


 

Reduction in time for activity Measurements finalization


 

Efforts reduction in working hours by finance due to auto GR/IR
Inventory Cost Control: Real-time

material reconciliation is performed by taking into account work completed and physical stock held by the subcontractor

Revenue-based Cash outflow
Reduce business risk by increasing the accuracy and reliability of business data