Every corporation must create new business models to minimize disruption, find efficiencies to support innovation, and modify mission-critical systems without putting the company at risk. The solution is RISE with SAP.
RISE with SAP offers a bouquet of solutions that includes:
Cloud ERP for any and every business requirements
Industry-leading techniques and scalability
Business process intelligence and analytics
Services from SAP and partners that are outcome-driven
The key value of Rise with SAP
Take the lead in industry-wide innovation
Increase revenue by developing industry-specific business models
Integrated industry-specific procedures and best practises increase margin
Unleash new levels of efficiency with Intelligent automation of all mission-critical activities
Manage sustainability through controls and transparency across the whole organisation
Continuous development while optimising operations
Utilize immediate process, activity, and task analysis to rank optimization opportunities.
Improve process efficiency based on real-world system usage, best practises, and industry benchmarking
Boost your development by getting personalised advice on how to use AI to automate business procedures.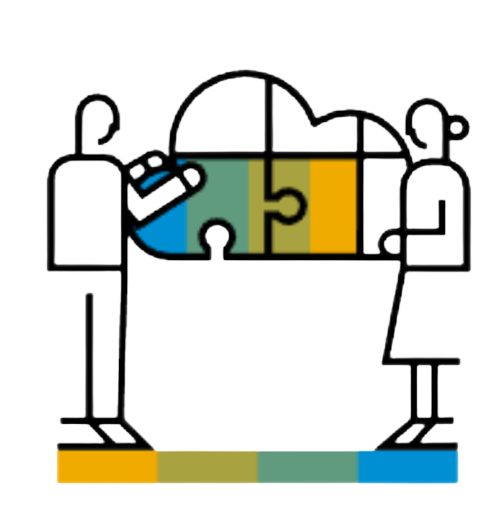 A reliable partner to secure success at every stage
Run your global mission-critical activities at peak performance.
Reach the cloud with solutions for every business regulatory demand without compromising.
Use a flexible platform to take control of change and accelerate innovation.
Embedded cybersecurity and automatic data protection compliance might help to safeguard your SAP applications and data.
Own your future with a guided journey and practises that are outcome-driven from SAP and our partners.