Software for business consolidation and planning
By streamlining preparation and achieving a quicker, more accurate close, you could spend more time expanding your business and less time closing the books.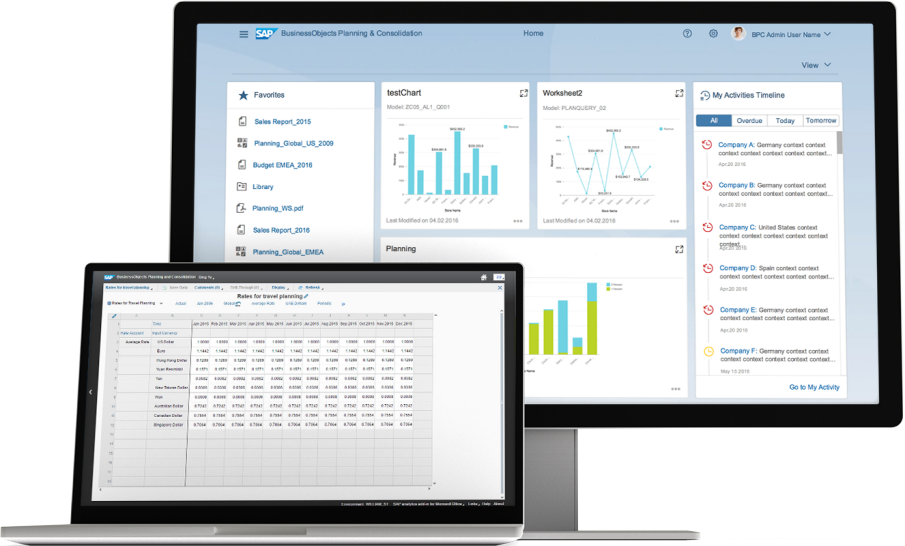 The SAP Business Planning and Consolidation (SAP BPC) application offers forecasting, planning, budgeting, and financial consolidation capabilities, enabling you to quickly alter plans and forecasts, accelerate budget and closure cycles, and guarantee compliance with financial reporting requirements.
Cloud or on-premises deployment
Data integration from SAP and other sources
Real-time data access
Hybrid implementation with SAP Analytics Cloud
Make wiser choices
Take decisions based on what-if analysis and scenario planning for improved outcomes.
Boost collaboration
Improve accountability and planning precision by using collaborative tools.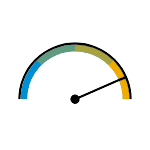 Improve performance
Reduce cycle times, complete the books more quickly, and match your plans to the strategic objectives.
Consolidated and unified planning
A single, integrated software solution for company planning and consolidation to save you time and cut down on mistakes.
Forecasting and Budgeting
Utilize what-if analysis and scenario planning to evaluate the adequacy of the budget in real time. Additionally, create forecast models and easily update and modify them as necessary.
Utilize Microsoft Excel, HTML5, and better visualisation provided by SAP Analytics Cloud to engage stakeholders in finance and throughout the whole organisation.
Budgeting and Forecasting
Use what-if modelling and scenario planning to assess budget suitability in real time. You can also build forecast models and quickly update and adjust forecasts as needed.
Integrated Financial Intelligence
Accelerate planning cycles by automating allocations, aggregations, and other laborious operations. Run what-if analyses to find immediate path adjustments.
Consolidated legal and management functions
Automate the consolidation process to provide a quick and accurate closing. You may adhere to every financial reporting need, including having a comprehensive audit trail.
Integration of SAP S/4HANA
In SAP S/4HANA on-premise, SAP Business Planning and Consolidation is integrated, allowing for real-time plan to actual analysis and consolidations.
Hybrid Planning with SAP Analytics Cloud
Extend SAP Business Planning and Consolidation with extra visualisation, improved planning, and predictive capabilities using SAP Analytics Cloud.