From raw data to operational insights that support every decision.
Our AI, analytics and data management platform offers reality-tested AI, resilience amid uncertainty, trusted results and empowerment for everyone.
The Challenge
Not all AI works as some vendors claim, which leaves most projects in the sandbox.​​
The SAS® Viya® Advantage
Use proven AI to operationalize insights so you can find and act on hidden opportunities before the competition​.
Resilience Amid Uncertainty
The Challenge
Rigid systems and manual processes are expensive and produce inconsistent results.​
The SAS® Viya® Advantage
Balance costs and agility with a cloud-native platform and built-in automation that enables you to strengthen your operations.​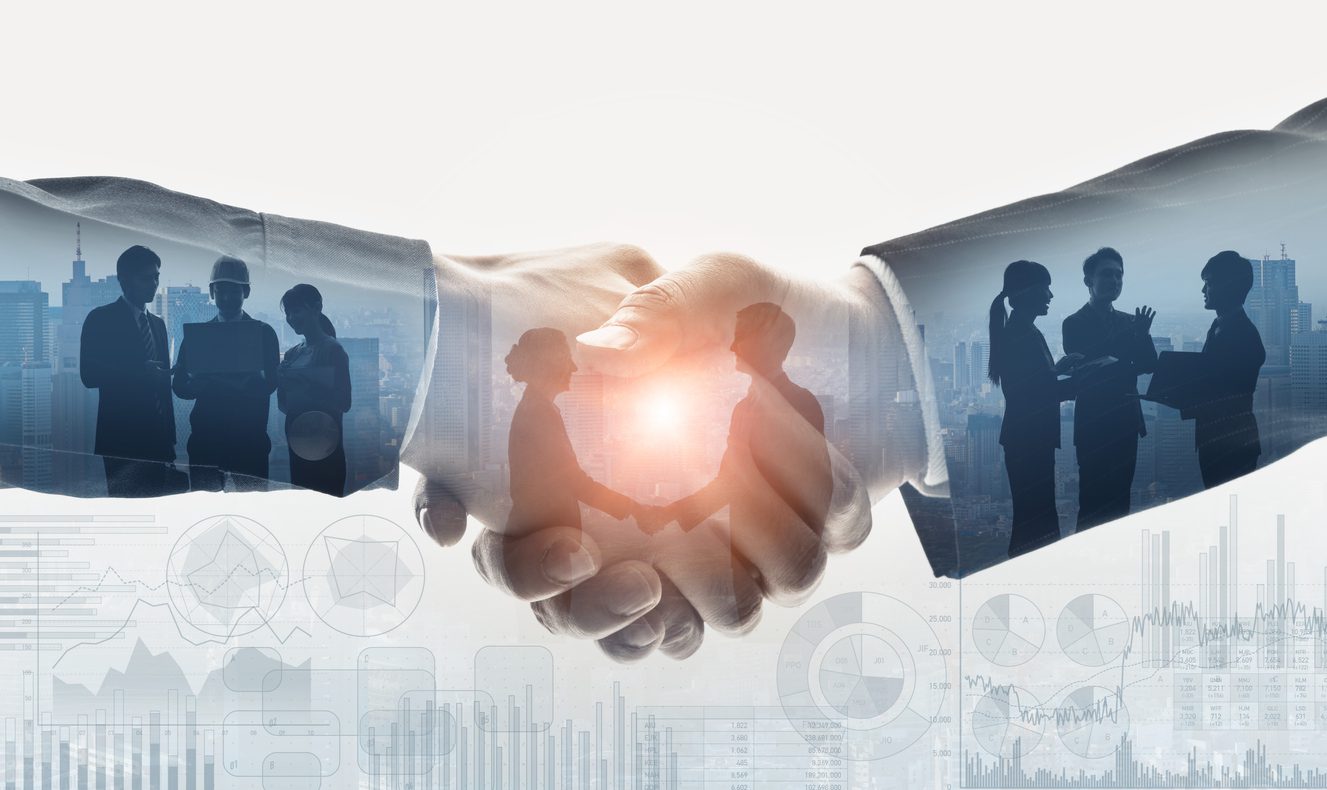 Faster Outcomes, Trusted Results
The Challenge
Complex, computationally intensive problems can strain systems and delay results. And a lack of checks and balances erodes trust and slows decision making.
The SAS® Viya® Advantage
Get results in seconds – not hours – with massively parallel processing. Built-in governance makes your decisions repeatable, explainable, transparent and trustworthy – no matter the scale of your data, users and workloads.
The Challenge
Complex, fragmented processes spread across different systems give power to a chosen few.
The SAS® Viya® Advantage
Empower everyone to make faster, better decisions by democratizing data and analytics. Unify disparate technologies, skill sets and processes with end-to-end capabilities powered by automated AI.​